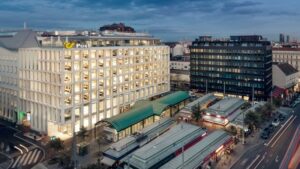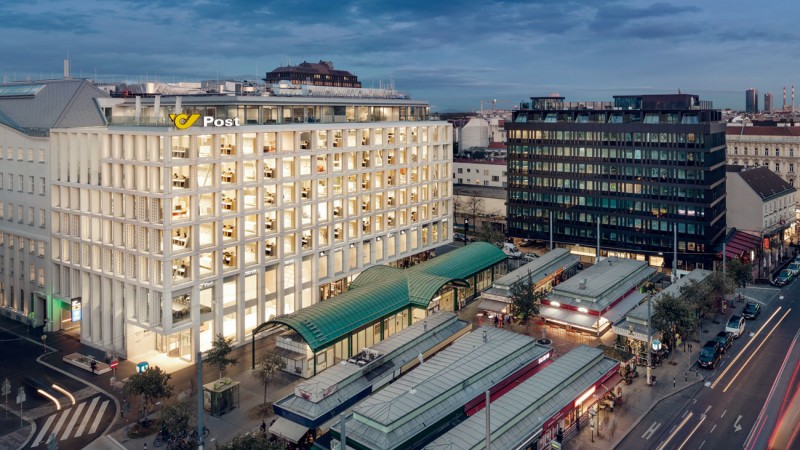 Integral Planning & commissioning
Optimization of control strategies including virtual testing on real hardware for the Austrian postal services headquarter.
International Summer University
Award winning Green.Building.Solutions. teaching sustainable construction to Master and PhD students.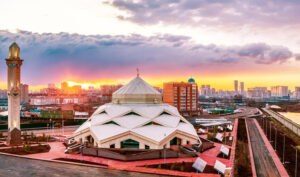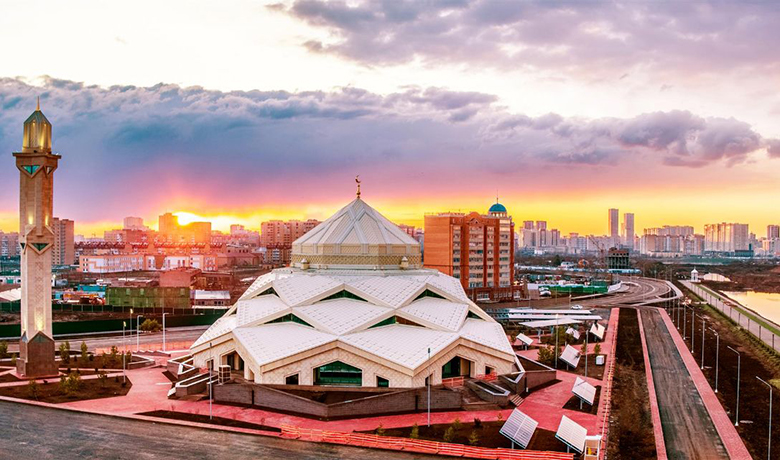 First mosque in the world with a positive electricity balance in the harsh climate of Kazakhstan.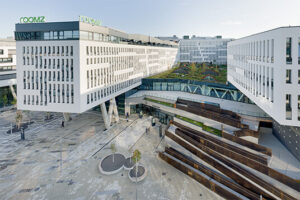 LEED Simulations for a campus
Dynamic thermal simulations for five building blocks including its' own district heating & cooling network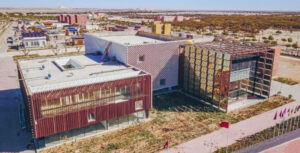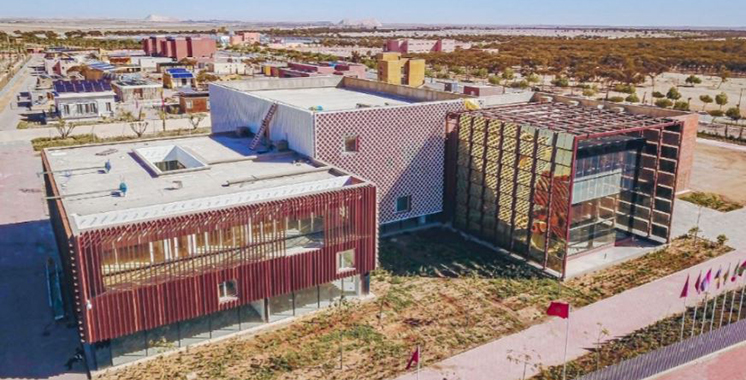 Capacity building & consultancy
Supporting the Moroccan research institute IRESEN in the planning of their research campus.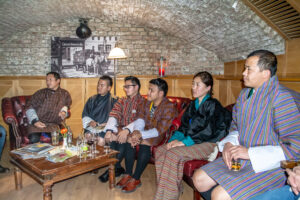 Workshop for professionals
1-week workshop on sustainable construction for the Kingdom of Bhutan.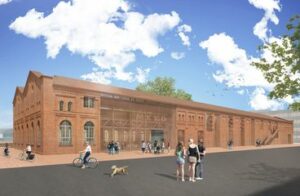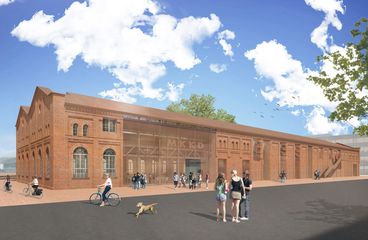 Building physics simulation
Consultancy on buildng physics for the complex historical renovation of a museum in Ingolstadt.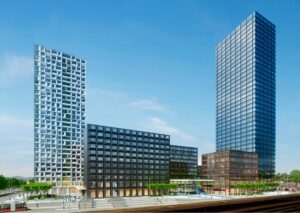 Dynamic thermal simulations of the ground to analyse the energy gain from underground structural walls.
As ECOB.consulting is still a very young company, the projects listed here have been carried out by our staff, but with our previous employers Austrian Institute of Technology GmbH– Austrias largest research institute and Ingenieurbuero P.Jung GmbH – Consulting company specialiced on energy concepts, climate engineering and green building design. We will update this section soon with our latest projects, so keep posted!