Geothermal Activation of underground structural walls
Scientific Planning Support with geothermal Simulations
The project consists of 6 buildings with different uses. Under the basement floor slab there are underground structural walls of up to 30 m depth.
Our teams' focus was to analyse the potential of the use of geothermal energy through this underground structure. 
To quantify the geothermal energy use, the specific in- and outgoing powers through the walls were calculated using a dynamic simulation of the ground based on measurements and underground water temperatures. Based on this, the energy inputs and outputs could be calculated and were the basis for further energy system planning.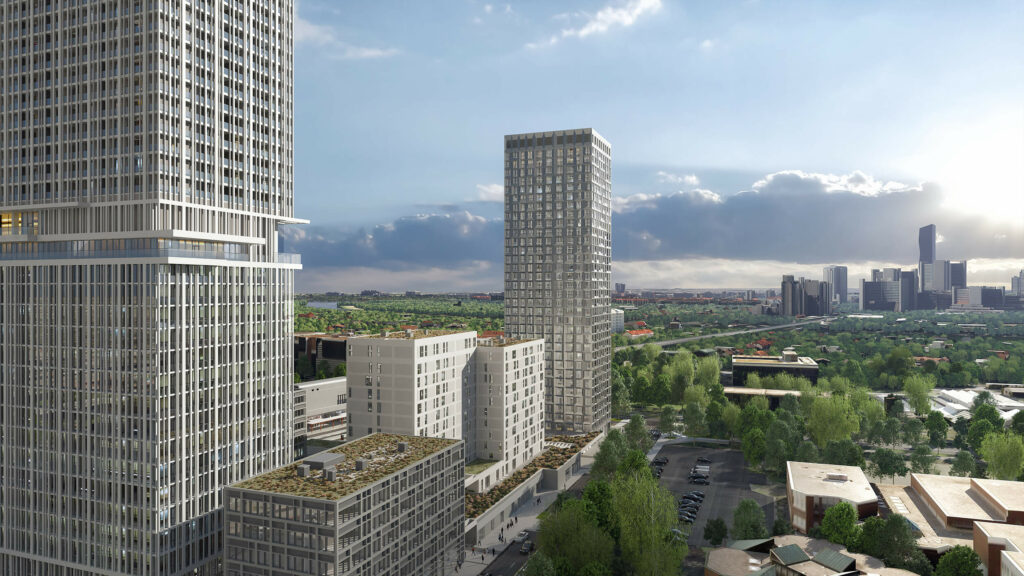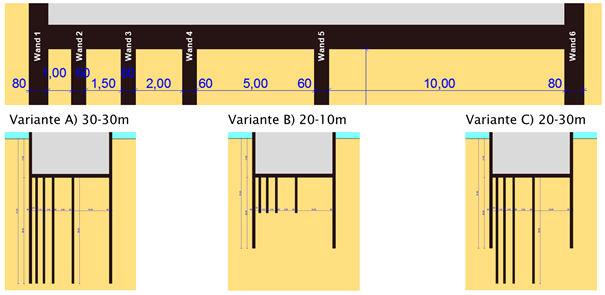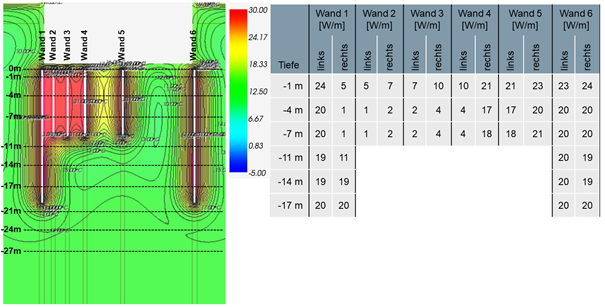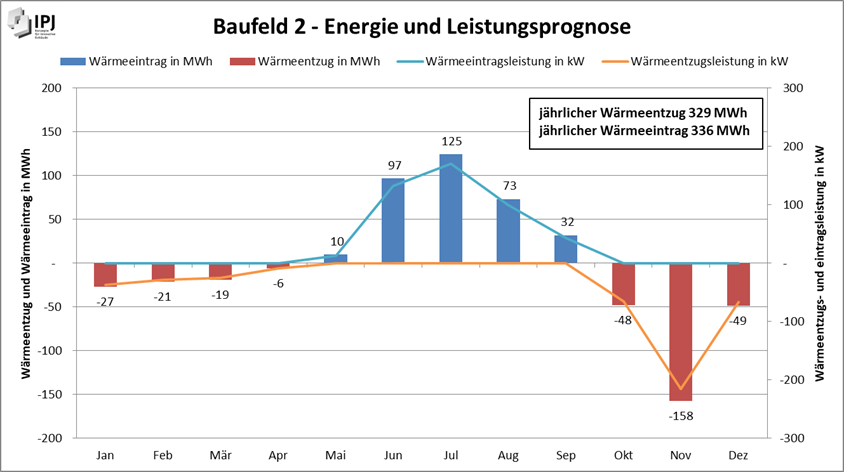 Realisation 2022/2025, site area: 15.000 m², total floor area: 105.000 m²
Architects: Delugan Meissl Associated Architects
Geothermal simulation: geothermal activation of underground structural walls
Quantify the geothermal energy potential of the underground structural walls
Scientific planning support during the planning phase:
• dynamic simulation of the ground and the structural walls
• calculation of the energy flows through the walls
As part of Ingenieurbüro P. Jung:
Dynamic thermal simulations of the ground
Advising the HVAC planing team on the expected energy flows through the structural walls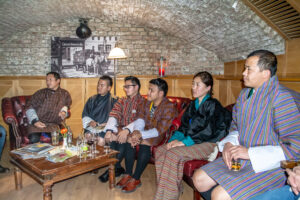 Workshop for professionals
1-week workshop on sustainable construction for the Kingdom of Bhutan.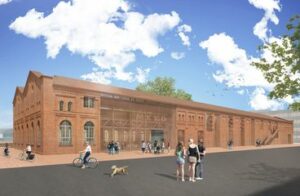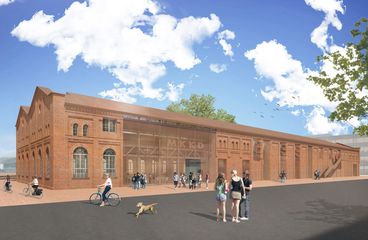 Building physics simulation
Consultancy on buildng physics for the complex historical renovation of a museum in Ingolstadt.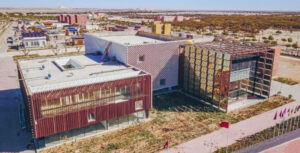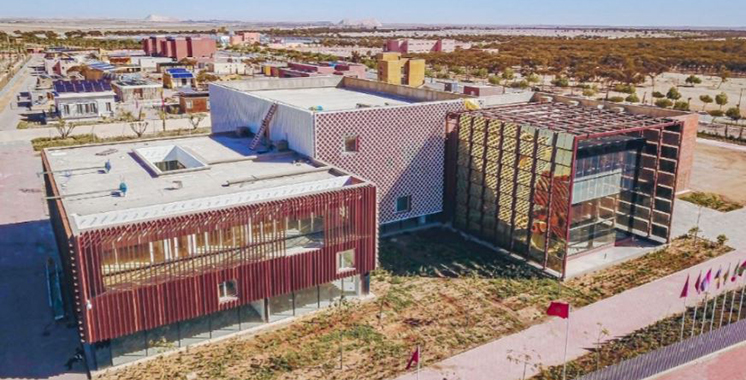 Capacity building & consultancy
Supporting the Moroccan research institute IRESEN in the planning of their research campus.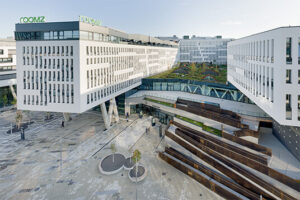 LEED Simulations for a campus
Dynamic thermal simulations for five building blocks including its' own district heating & cooling network