We offer customized trainings from theoretical basics to advanced level
Advanced Building & HVAC Design using dynamic simulations
Passive strategies to reduce energy consumption and increase user comfort
HVAC systems and control strategies to avoid high investment & operational costs 
The building envelope through analysis of natural lighting, energy
use and thermal comfort
Get the most out of integral (BIM) planning by providing quantifiable
metrics for decision making
Personalized training tailored to your needs
Generally we prefer physical trainings, as interaction and the personal feel are simply better! However due to the current COVID-19 situation we will have to stick to an online format.
The courses are hosted on the online learning platform MOODLE. Communication is facilitated via MS TEAMS.
We are flexible in the way how we collaborate with our customers and students, so we recommend that you contact us directly and together we figure out how we can help you.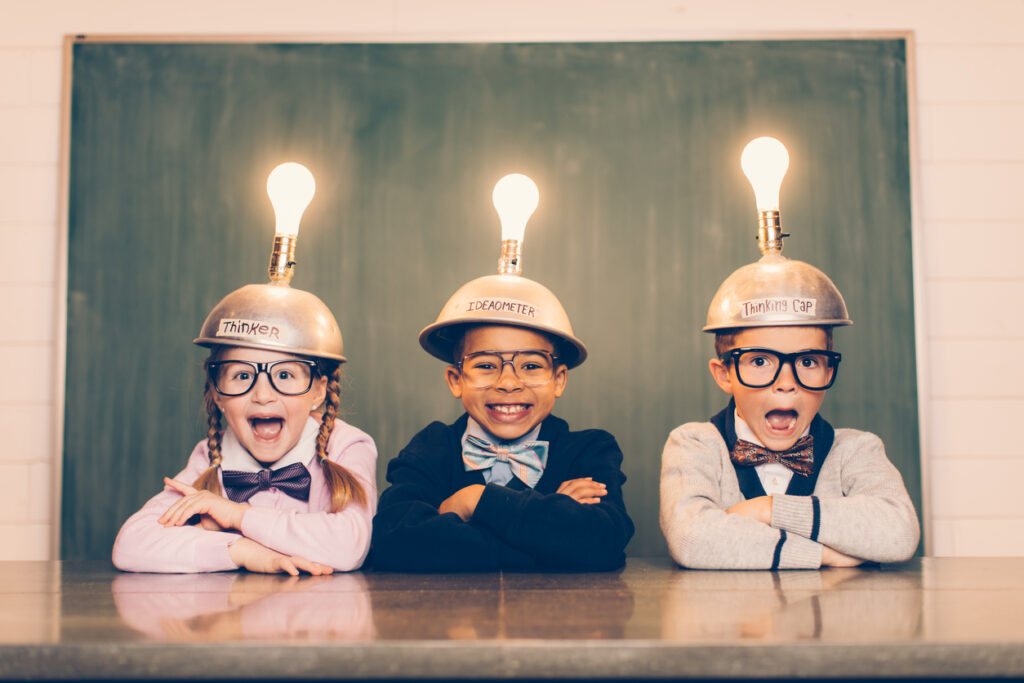 According to your needs we can arrange presentations to give either an overview or a in depth-look of trending topics and developments.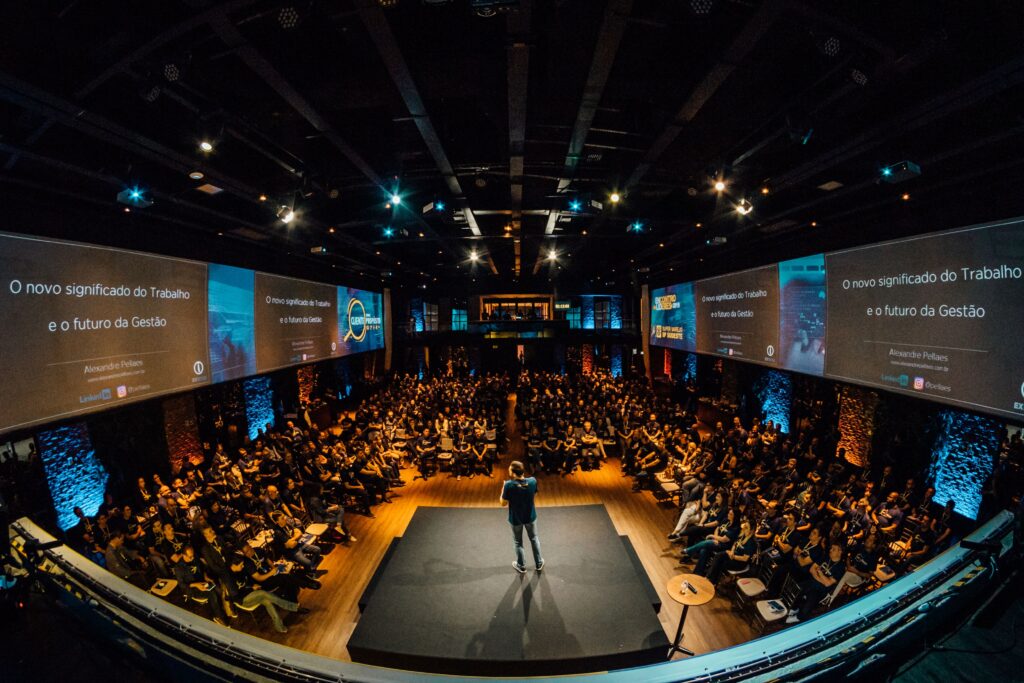 Depending on your learning targets and timeframe we can tailor courses ranging from several hours to full semester Master level courses.
If you already started to work with simulations and need guidance, advice and reviewing for a specific project.
advanced design & integral planning
The field of advanced design & integral planning of sustainable high performance buildings is very wide. We offer lecture modules to a variety of topics, amongst others:
nearly/Net-zero/Plus energy buildings & districts
Building Certification & sustainability metrics
Efficient HVAC technologies
integral planning & performance based design & BIM
Dynamic thermal simulation
Indoor thermal comfort & climatic analysis
Guided hands-on introduction to dynamic thermal simulation followed by realistic supervised project work.
Possible specializations amongst others:
Building envelope optimization
loads & energy consumption
Renewable energy generation & storage
thermal comfort & daylighting
passive strategies like shading devices & natural ventilation