Vienna - Austria & online
Green.Building.Solutions.
summer university
Our yearly training highlight
Award winning master level Academic training
The Vienna Green.Building.Solutions. (GBS) is a 3 week design and engineering summer university, which brings together expertise from across the globe to identify ways to make buildings more sustainable. Due to the COVID-19 situation the GBS had their online-debut in 2020!
The program includes virtual site visits to best-practice passive house buildings in Vienna, workshops with Austrian experts in sustainable construction as well as a final project work, dealing with a real-life design such as in 2020 the renovation of the Otto-Wagner-Areal according to EnergyPLUS criteria for the Central European University future campus!
Since 2015 ECOB is an integral part of the organizing committee and responsible for the simulation activities during lectures and the intensive week of project work.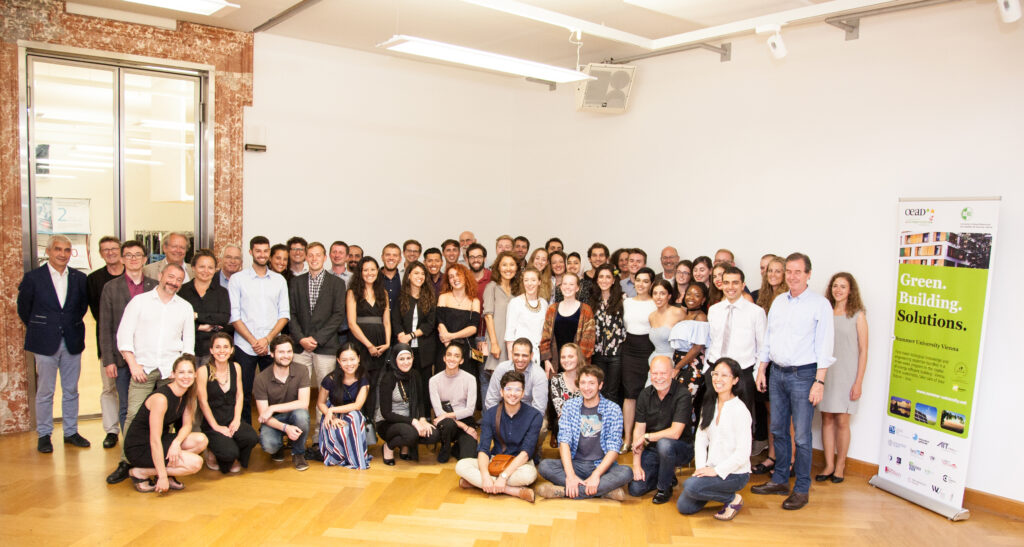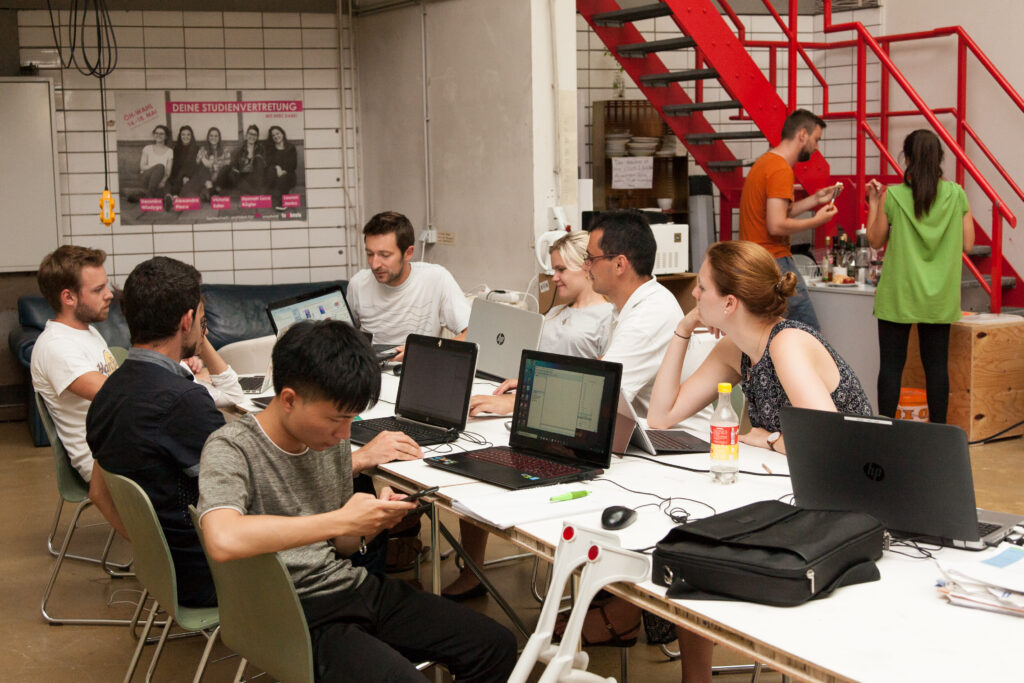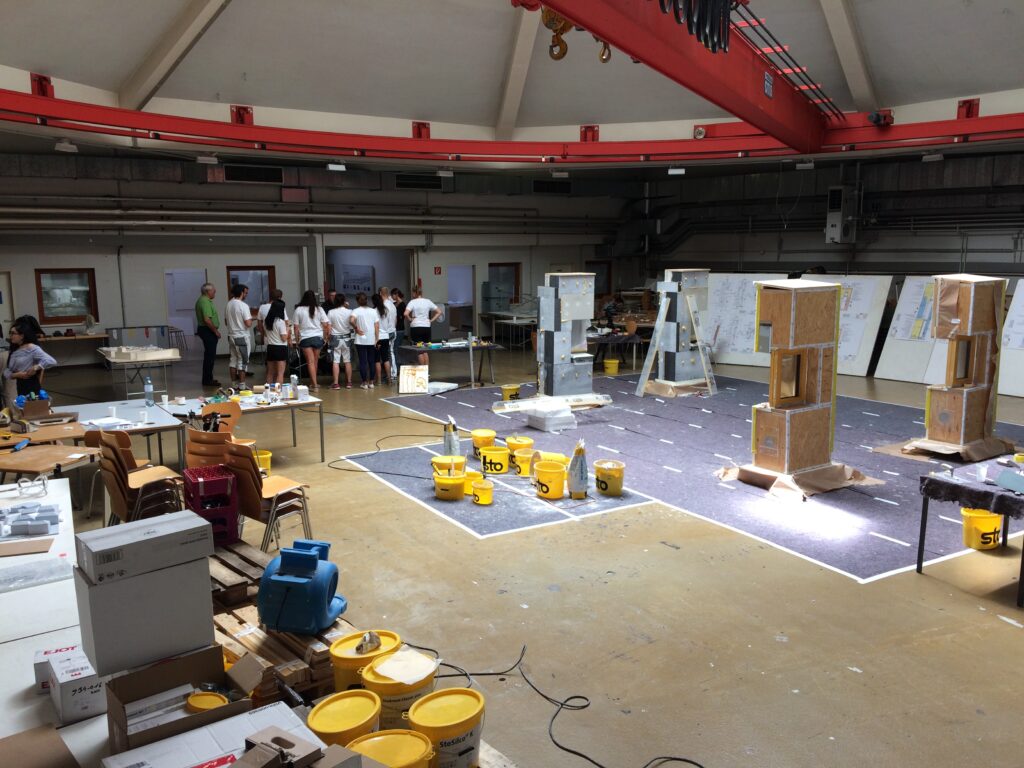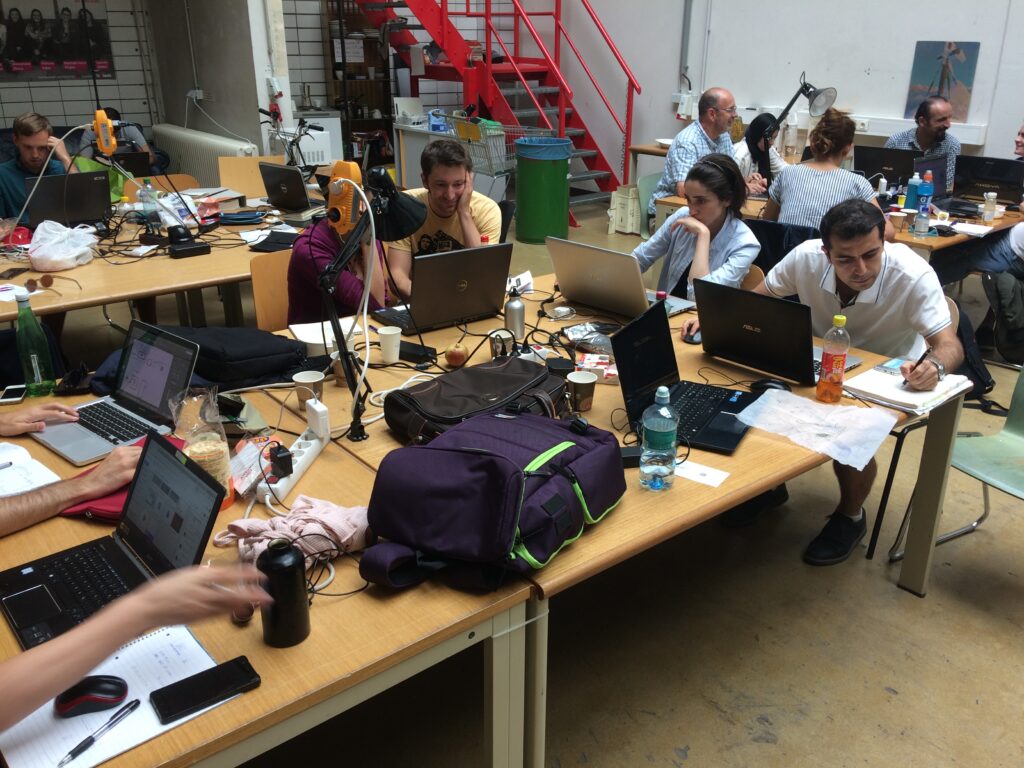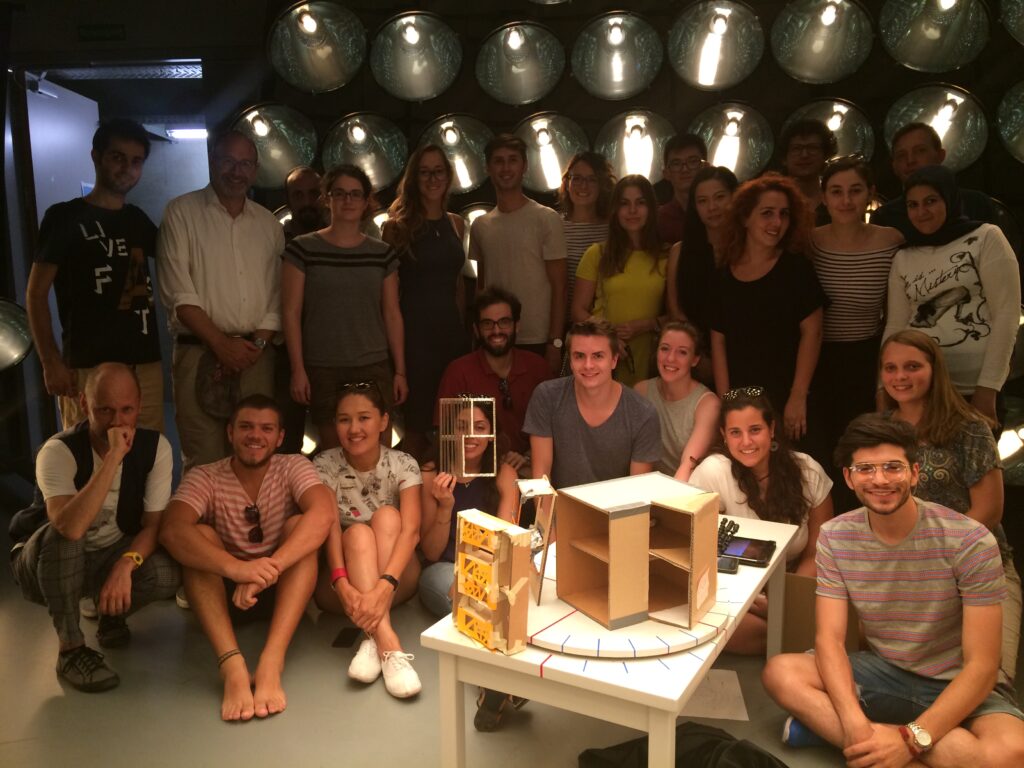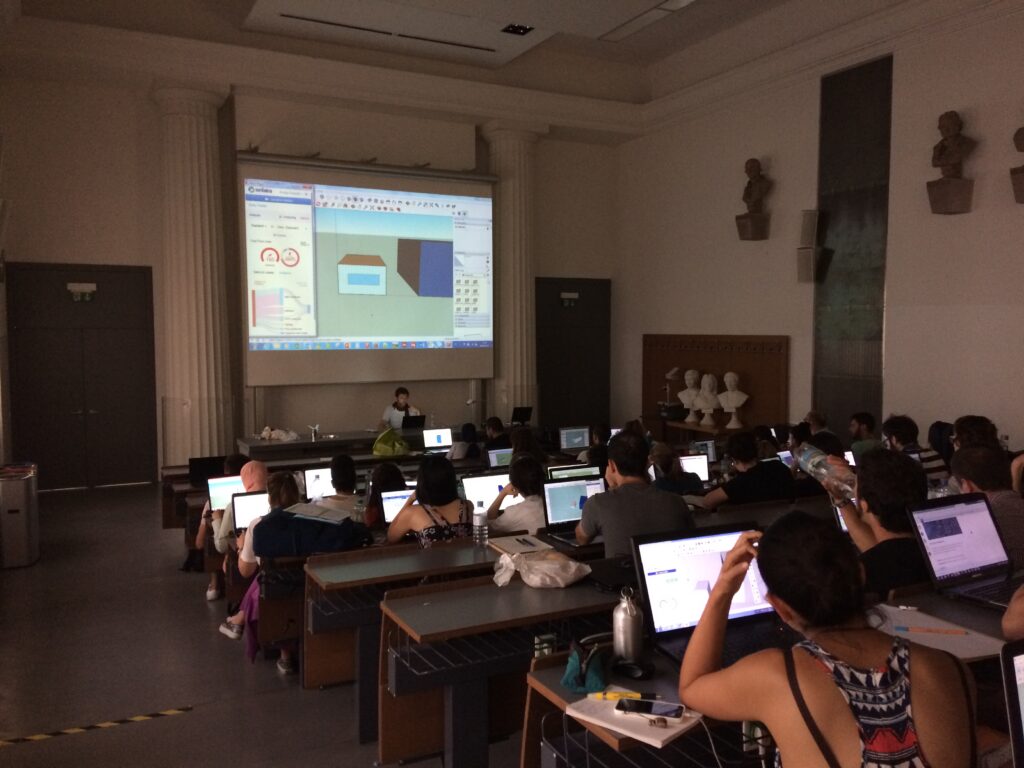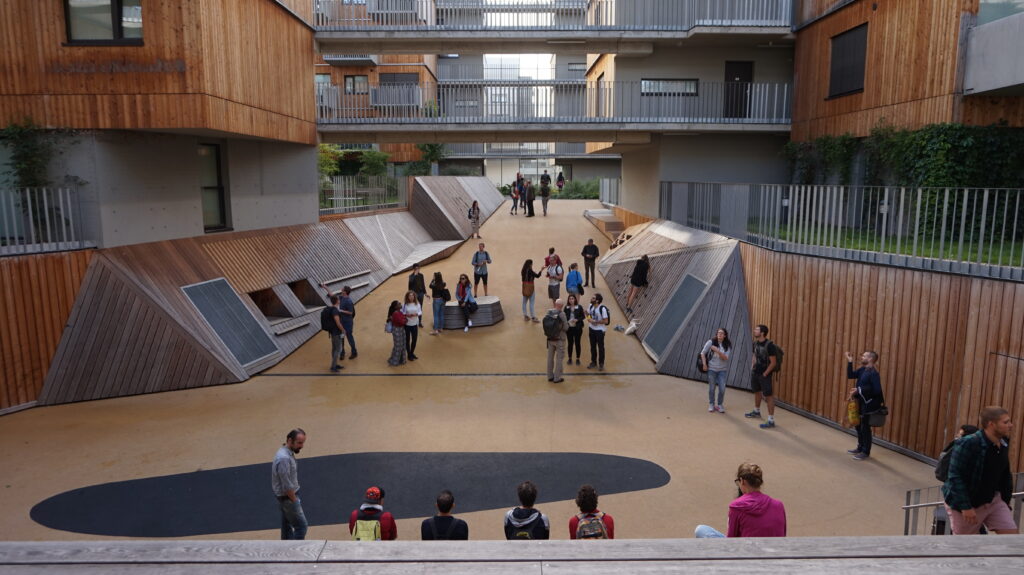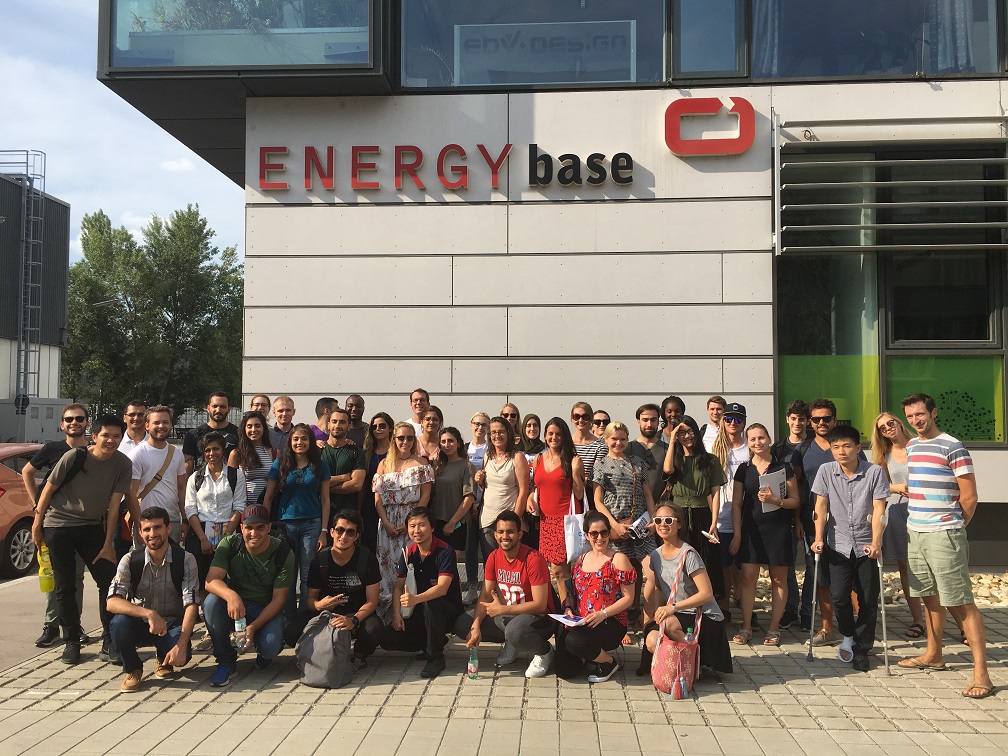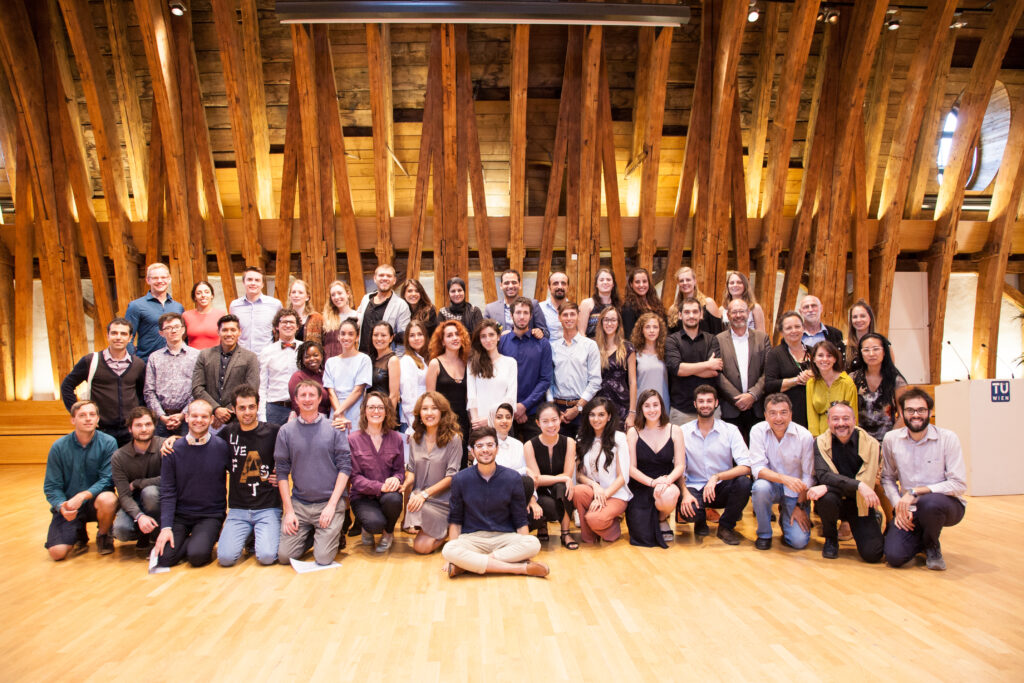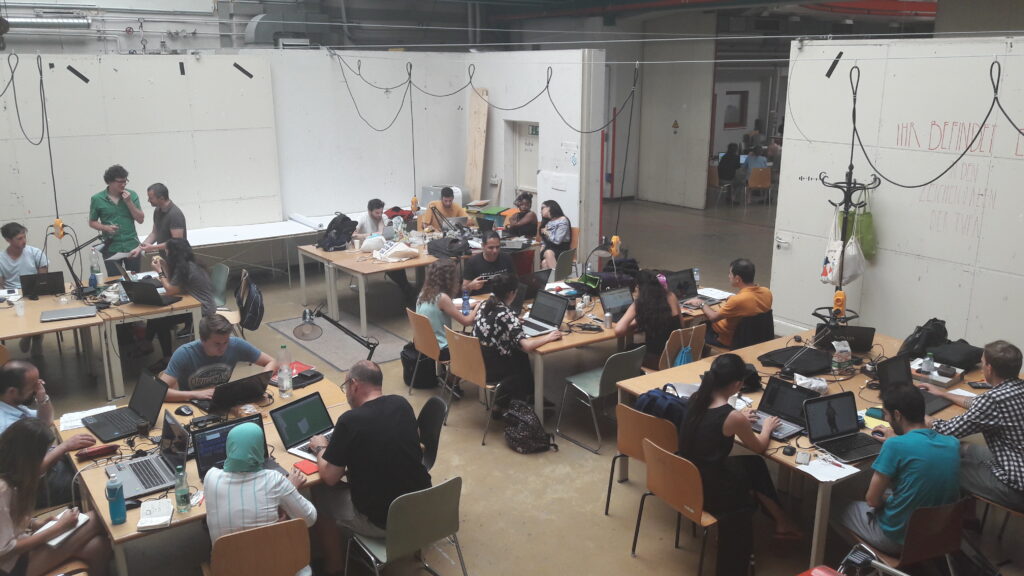 Bringing world class knowledge on sustainable buildings, passive houses and renewable energies to an ever expanding international audience of students and professionals
Inspiring talks about sustainable architecture, ecological building alternatives, passive house technologies, renewable energy production and integrated urban planning 
Virtual onsite tours demonstrating Vienna's best practices in low energy housing
Engaging building simulation workshops
Interdisciplinary real life case study project work in international groups with dedicated tutorship
9 hours of lectures on energy efficient construction and operation, integral planning and dynamic thermal simulations
Support the students during the one week of project work together with Arch. Georg Reinberg and Prof. Karin Stieldorf
Continuously improve the course structure and include latest advancements in technology and best practice examples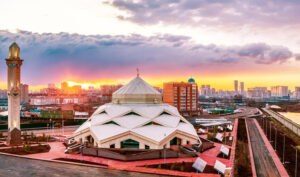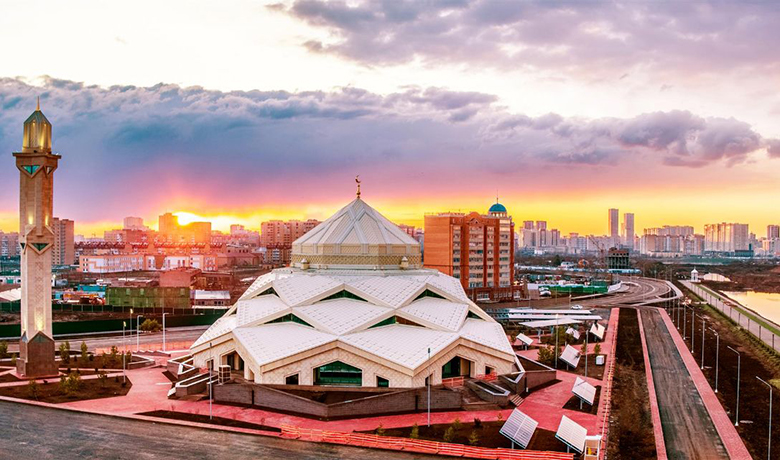 First mosque in the world with a positive electricity balance in the harsh climate of Kazakhstan.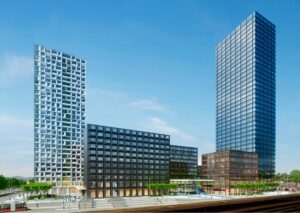 Dynamic thermal simulations of the ground to analyse the energy gain from underground structural walls.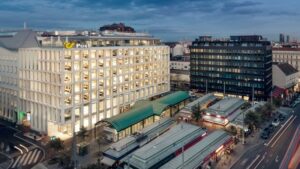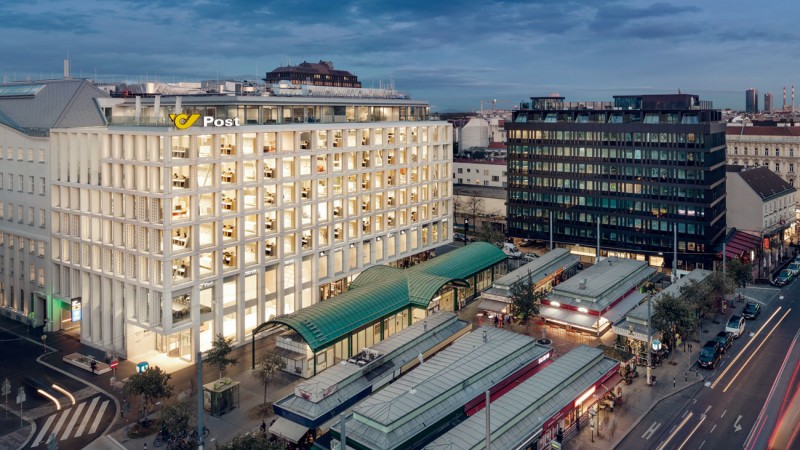 Integral Planning & commissioning
Optimization of control strategies including virtual testing on real hardware for the Austrian postal services headquarter.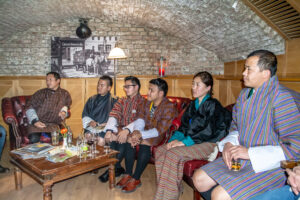 Workshop for professionals
1-week workshop on sustainable construction for the Kingdom of Bhutan.